The Big Shots West Virginia Top 150 was held in Bridgeport, WV on Sept 19th at The Bridge Sports Complex. It was another standout event with some of the states best talent. There were a lot of breakout performances and standout players. Here's a look at the All Stars and Standout players.
2022-2023 All Stars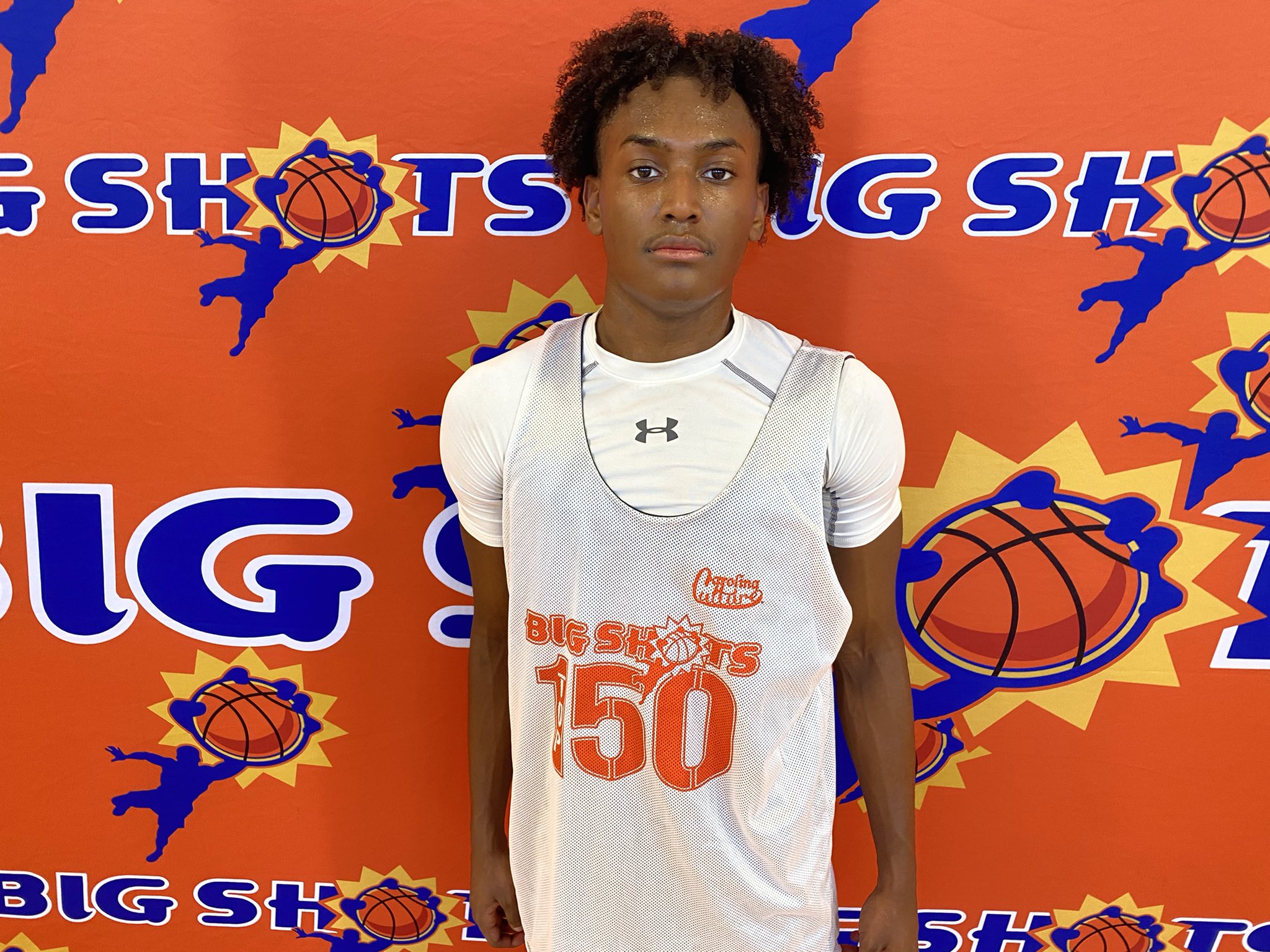 2022 MVP: Pharoah Fields | 2022 6'2 G | Fairmont Sr (WV)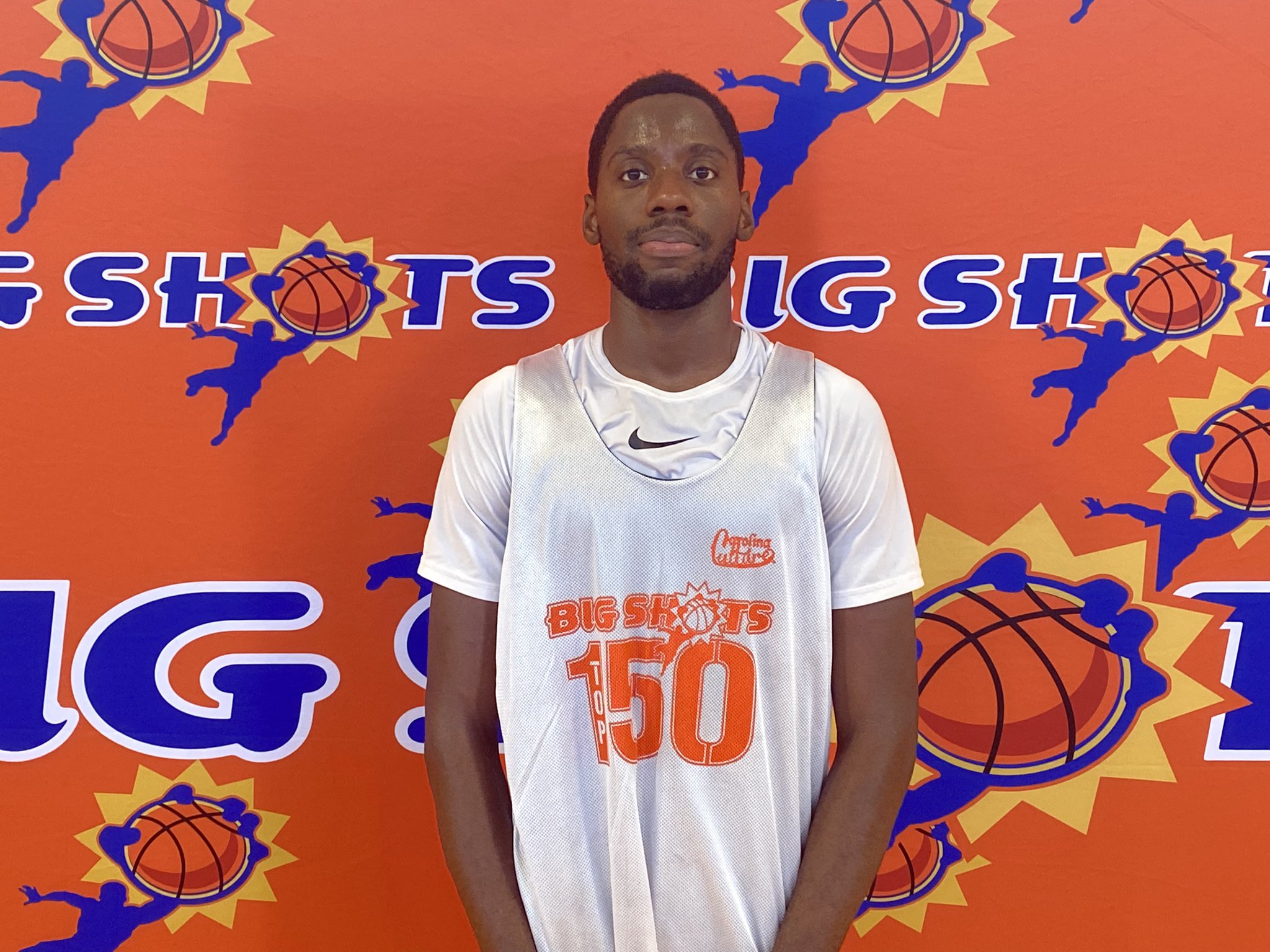 2023 MVP: Lamar Hurst | 2023 6'4 G | Buchannon
First Team
Ashton Mooney 2022 6'0 PG Parkersburg South High
Mitchell Duez 2022 6'0 PG Bridgeport
Pharoah Fields 2022 6'2 G Fairmont Sr
Joseph Uram 2022 5'10 PG Fairmont Sr.
Cameron Danser 2023 6'5 G Morgantown Highschool
Marquel Thompson 2023 6'4 SG
Lucas Elliot 2023 6'4 C South Harrison
Easton Shanholtz 2023 6'6 SF Hampshire
Corey Boulden 2023 6'4 SG South Harrison
Lamar Hurst 2023 6'5 G Buckhannon Upshur
Basit Qadri 2023 6'2 PG Rock Ridge
John Goose" Gabbert" 2023 6-0 PG
Second Team
Ade Ayokanmi 2022 6'0 G Grace Brethren Christian School
Brandon Dennison 2023 6'5 PF George Washington
Chase Hancock 2023 6'1 G
Connor Gower 2023 6'1 SG Fairmont Senior High
Connor Sandreth 2023 5'10 PG Clarksburg Notre Dame
Latique Williams 2023 6'2 G Fairmont Senior
2024 - 2025 All Stars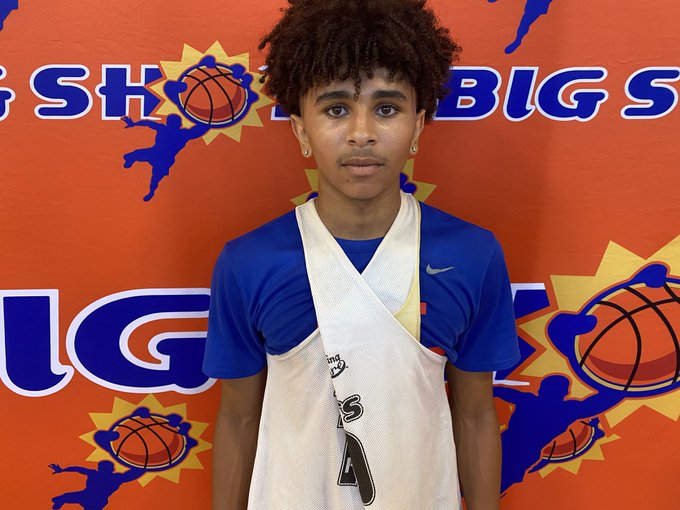 2024 MVP: Sharon Young | 2024 6'1 PG | Morgantown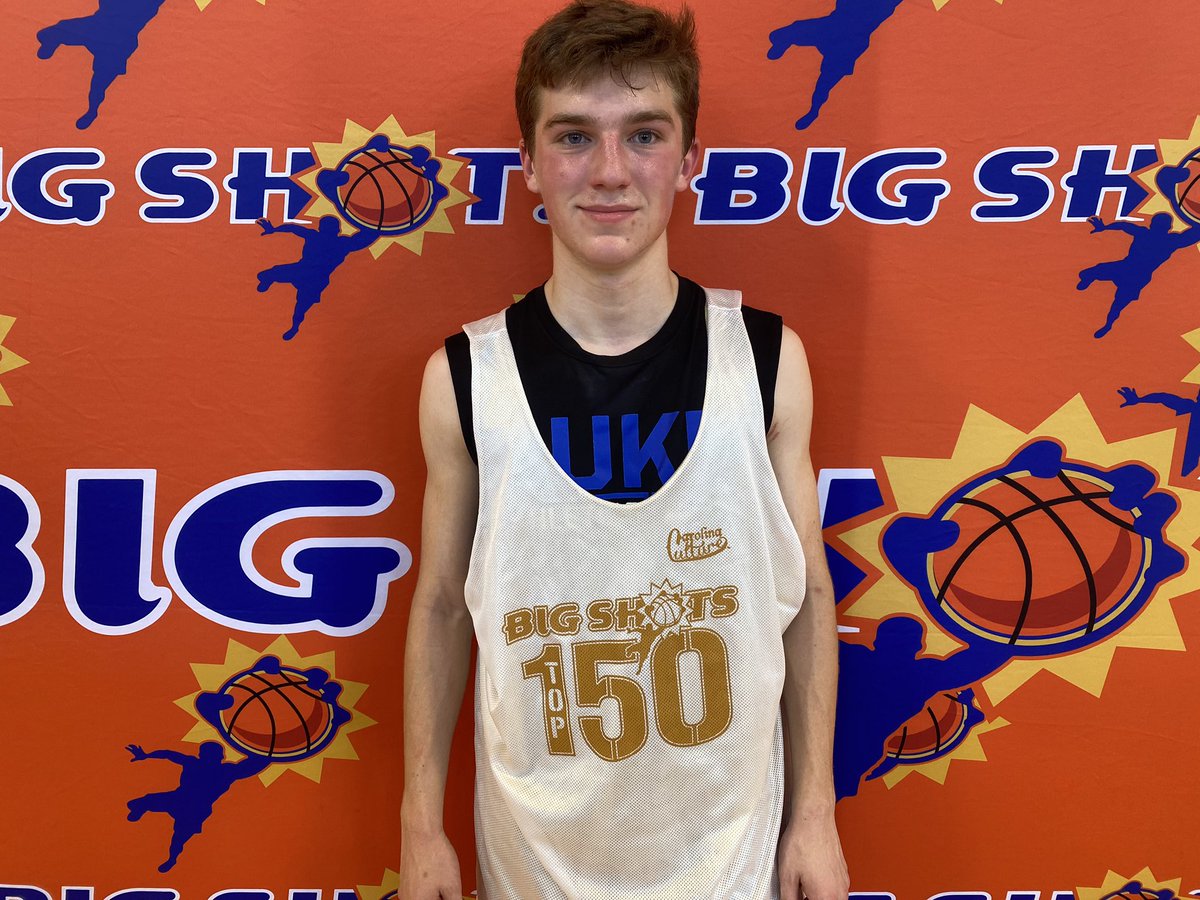 2025 MVP: Max Wilcox | 2025 6'1 PG | Charleston Catholic WV
First Team
Aaron Jackson III 2024 6'0 PG Henry A. Wise
Shamir Taylor Jr 2024 5'6'' PG
Rafael Barcinas 2024 5'8 PG
Kamron Gore 2024 5'11 PG
Warren Gorman 2024 6'6 F Huntingtown
Maki Cary 2024 5'10 G Teays Valley
Zycheus Dobbs 2024 6'2 PG Fairmont Sr
Sharon Young 2024 6'1 PG Morgantown
Max Wilcox 2025 6'1 PG Charleston Catholic
Keon Sartin 2024 6'3 SF Princeton
Ky Panda Massey 2024 5'8 Bishop Oconnell
Justin Stith 2024 5'9 G
Second Team
Thomas Patterson 2024 5'9'' SG
Nyzair Kirkman 2024 6'2 SG Fairmont Senior high
Andre Grant 2024 5'10 PG Fairmont Sr
Ty Jordan-Egnot 2025 6'2 PF University High
Elijah Pendleton 2025 6'2 SG Capital High School
Trevan Bonnor 2025 5'9 PG Tucker County
Cruz Isaly 2025 5'10 PG / SG
Demarcus Bandy 2025 5'9 PG University
2026 - 2027 All Stars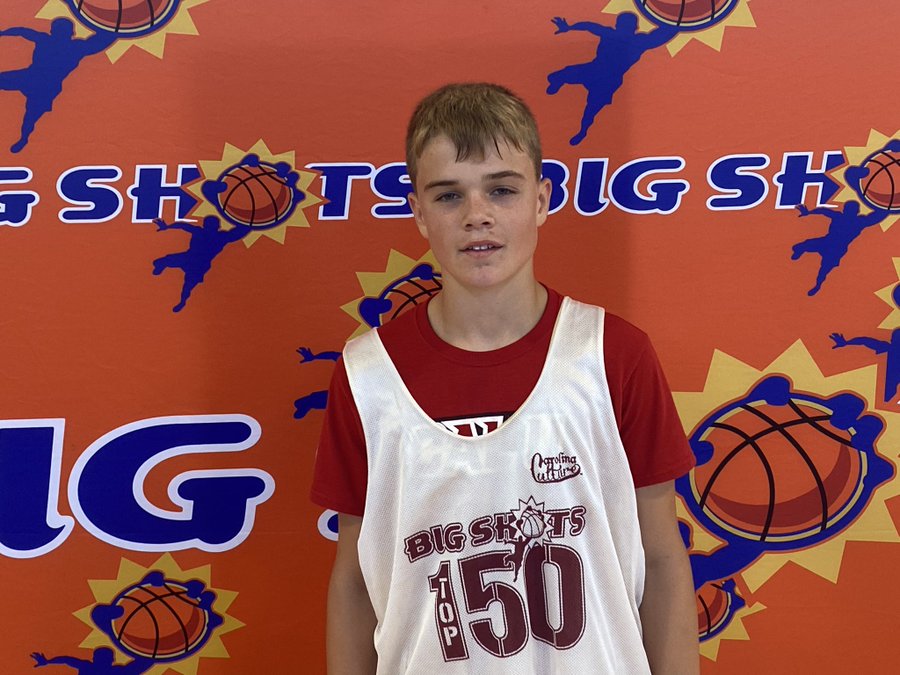 2026 MVP: Eli Sancomb | 2026 6'0 PG/SG | Wheeling Central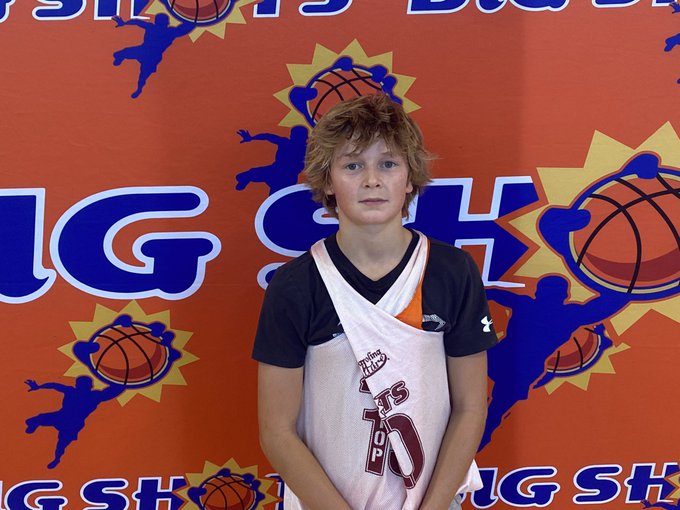 2027 MVP: Grant Craig | 2027 5'8 PG |
All Stars
Eli Sancomb 2026 6'0 PG/SG Wheeling Central
Max Olejasz 2026 6'4 G Wheeling Central
Grant Craig 2027 5'8 PG
Anderson Mcdougal 2027 5'6 G Bridgeport
Luke Sancomb 2027 5'3 PG Wheeling Central
Marshall Dorado 2027 5'9 G