Rock Hill, SC- Big Shots Carolina Labor Day Classic was a standout event held at the Rock Hill Sports and Events Center. It was filled with some of the nation's best as they competed for a chance to take home the title. There was elite level talent and some new up and coming stars. Big Shots Carolina Labor Day Classic was a great tournament on the holiday weekend.
Reece Cannon led LCE 2029 all the way back to the 11U championship after defeating Hearts & Souls 42-31 in the title game. Cannon was named InStat most outstanding player for the tournament after his steady play throughout the course of the entire weekend. He averaged over double figures at Big Shots Carolina Labor Day Classic and put on a clinic in the title game. The small forward was very impressive on both ends off the floor but especially on the offensive end. He has a blend of skills at such a young age that is rare. LCE has been a top team in the 11U division all year at Big Shots winning multiple tournaments and always having many All Stars. Sully Templeton is another standout for LCE 2029. The 5'6 forward is super dominant on the offensive end, nearly always at the top of the standings in scoring. Templeton finished the tournament second in scoring, averaging over 16 ppg. After being able to see Sully Templeton in many tournaments one thing is clear, and that is that he gets the job done no matter what. He can score it on multiple levels and has a smooth midrange jump shot. It was clear that with both Templeton and Cannon LCE 2029 would be a hard group to beat.
Aziah Dilligard was another standout in the 11U division as he led all scorers with 17 ppg. Dilligard led Hearts & Souls to the title game before falling to LCE 2029. He opened up the tournament with a 24 point explosion and followed it up with an 18 point performance in the title game. Dilligard is a 5'6 combo guard in the 2029 class & has a bright future ahead.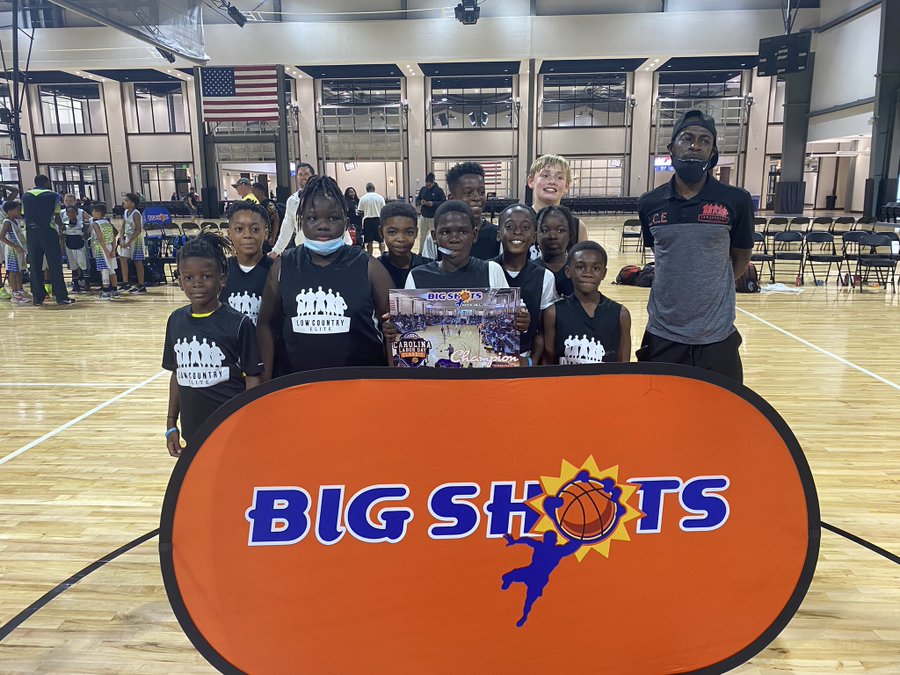 CHAMPS: LCE 2029- 42
RUNNER-UP: Hearts & Souls- 31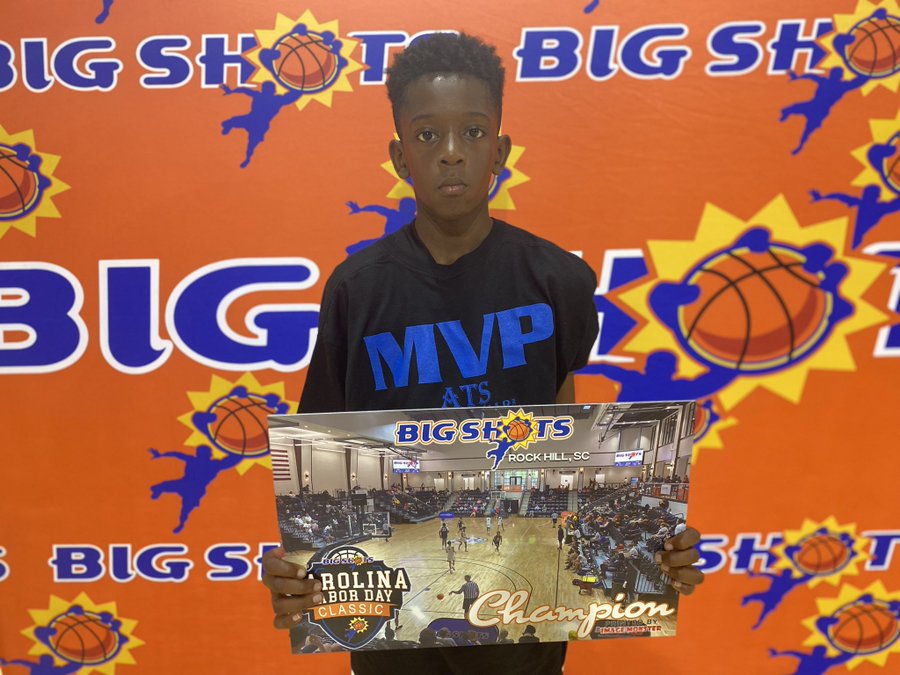 MOST OUTSTANDING PLAYER: Reece Cannon
ALL TOURNAMENT TEAM:
Heart And Soul Winners 10 Aziah Dilligard 2029 5-6 Guard Victory Christian Center
Heart And Soul Winners 23 Jacob Gibson 2029 5-4 Guard Oakridge Elementary
Heart And Soul Winners 13 Braeden Greenup 2028 5-9 Center Butner-Stem Middle School
LCE 2029 12 Reese Cannon
LCE 2029 23 Sullivan Templeton 2029 5'5 Center/forward Sullivan's island elementary
LCE 2028 0 Johnathan Bennett
Carolina Culture 0 Cy Bouie
LEADING SCORERS:
PPG
A. Dilligard17.0
J. BENNETT16.0
S. Templeton16.0
A. GREY13.0
C. MOTLEY9.0
E. Weiters9.0
B. Greenup7.3
A. Hall6.7
J. Moore6.7
C. DAVIS6.0
H. KELLY6.0
T. THOMAS5.0
D. Manigault4.7
J. BROWN4.0
K. SANDERS4.0
R. MOORE4.0
R. JONES4.0
T. Neal 4.0
A. DOMINGUEZ3.0
J. Rose3.0
UPCOMING EVENTS: