Rock Hill, SC- Big Shots Carolina Labor Day Classic was a standout event held at the Rock Hill Sports and Events Center. It was filled with some of the nation's best as they competed for a chance to take home the title. There was elite level talent and some new up and coming stars. Big Shots Carolina Labor Day Classic was a great tournament on the holiday weekend.
Carolina Culture has been one of the top 11U teams in all of Big Shots, often playing against older competition in the 12U division. Big Shots Carolina Labor Day Classic would be no different as Carolina Culture went through the 12U division and captured the title after defeating Pfafftown Radiers 53-34. The Culture turned up the defensive pressure over the weekend beating opponents by an average of over 15 points. This team is normally led by standout Cy Bouie but this weekend some other players stepped up and made huge contributions. Zay Porter was the key guy for Carolina Culture as they made their title run. Porter led the division in scoring, averaging over 11 points per game and came up big in the title game. He showed the diversity in his game as he was able to score the rock from multiple levels. On the defensive side Porter came up huge, defending multiple positions and being active on the ball. He was named InStat most outstanding player for the tournament after his standout play over the weekend. This Carolina Culture group is going to be a team to remember as they keep getting older.
Another Standout in the 12U division was Kingston Carmichael from Pfafftown Raiders. Carmichael led his team all the way to the title game and did everything he could to try and get the win. He was second in the division in scoring, averaging over 10 points per game. The 5'9 forward is in the class of 2027 and has great size for his age. He uses his length very well to operate on both ends of the floor, grabbing boards & scoring over his opponents. Carmichael has a lot of upside to his game and will continue to dominate as he grows older.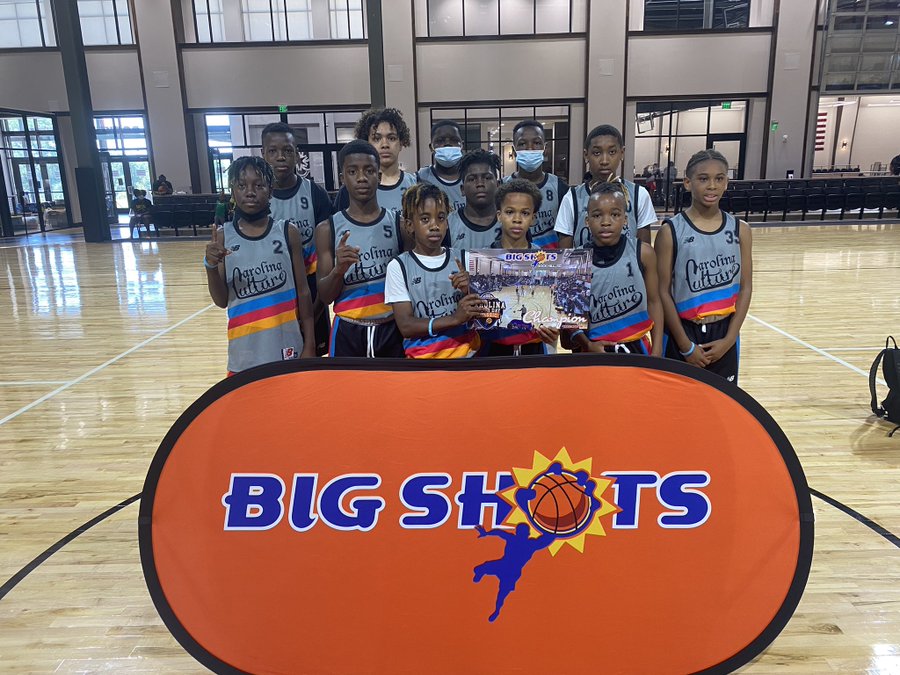 CHAMPS: Carolina Culture- 53
RUNNER-UP: Pfafftown Raiders- 34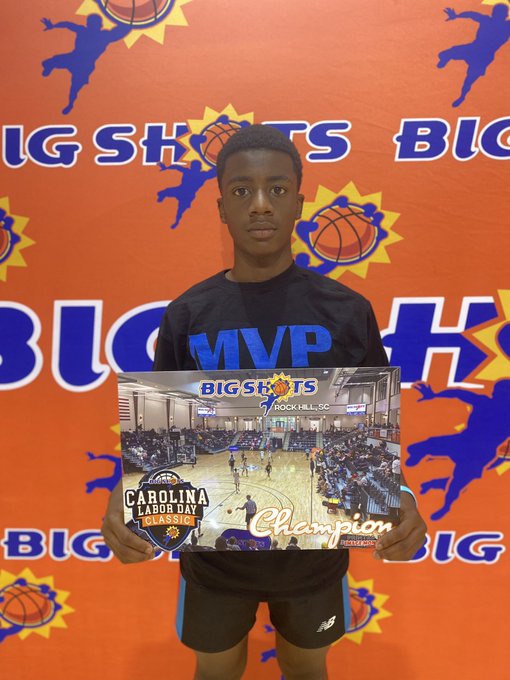 MOST OUTSTANDING PLAYER: Zay Porter
ALL TOURNAMENT TEAM:
Carolina Culture (11U) Travis Coop
Carolina Culture (11U) Cy Bouie
Carolina Culture (11U) 3 RICKY MOORE
Carolina Culture (11U) 5 Zay Porter
Pfaftown Raiders 10 Kingston Carmichael
Pfaftown Raiders 11 Gabe Deibler
LEADING SCORERS:
PPG
D. WEBSTER11.5
K. Carmichael 10.3
D. Thiel 7.7
Z. Gibson7.3
A. GREY7.0
J. McGee6.7
C. DAVIS6.5
D. CALDWELL6.0
G. Deibler6.0
C. MOTLEY4.5
K. Manuel3.0
R. JONES2.5
K. BACOT2.0
L. Mckinney1.7
G. WILLIAMS1.0
M. HEMSLEY1.0
N. ROGERS1.0
T. THOMAS1.0
S. Reynolds 0.7
UPCOMING EVENTS: