BIG SHOTS ELITE TRI-CITIES 2027 TAKES HOME THE 12U-11U DIVISION TITLE WITH carter atwood and jordan bullan AS YOUR INSTAT MOST OUTSTANDING PLAYERS
Check out the All-Stars from Big Shots Nashville Memorial Classic below:
Nashville,TN - Big Shots Nashville Memorial Classic was another standout event. Many of the top teams and talent came to play at the TOA Sportscenter.
Carter Atwood & Jordan Bullan led the way for Big Shots Elite Tri-Cities 2027 in their championship win over Change The Game 46-19. Big Shots Tri-Cities breezed through the competition with a record of 4-0 over the weekend. Defensively is where Tri-Cities had a lot of success, holding opponents to an average of 30 PPG.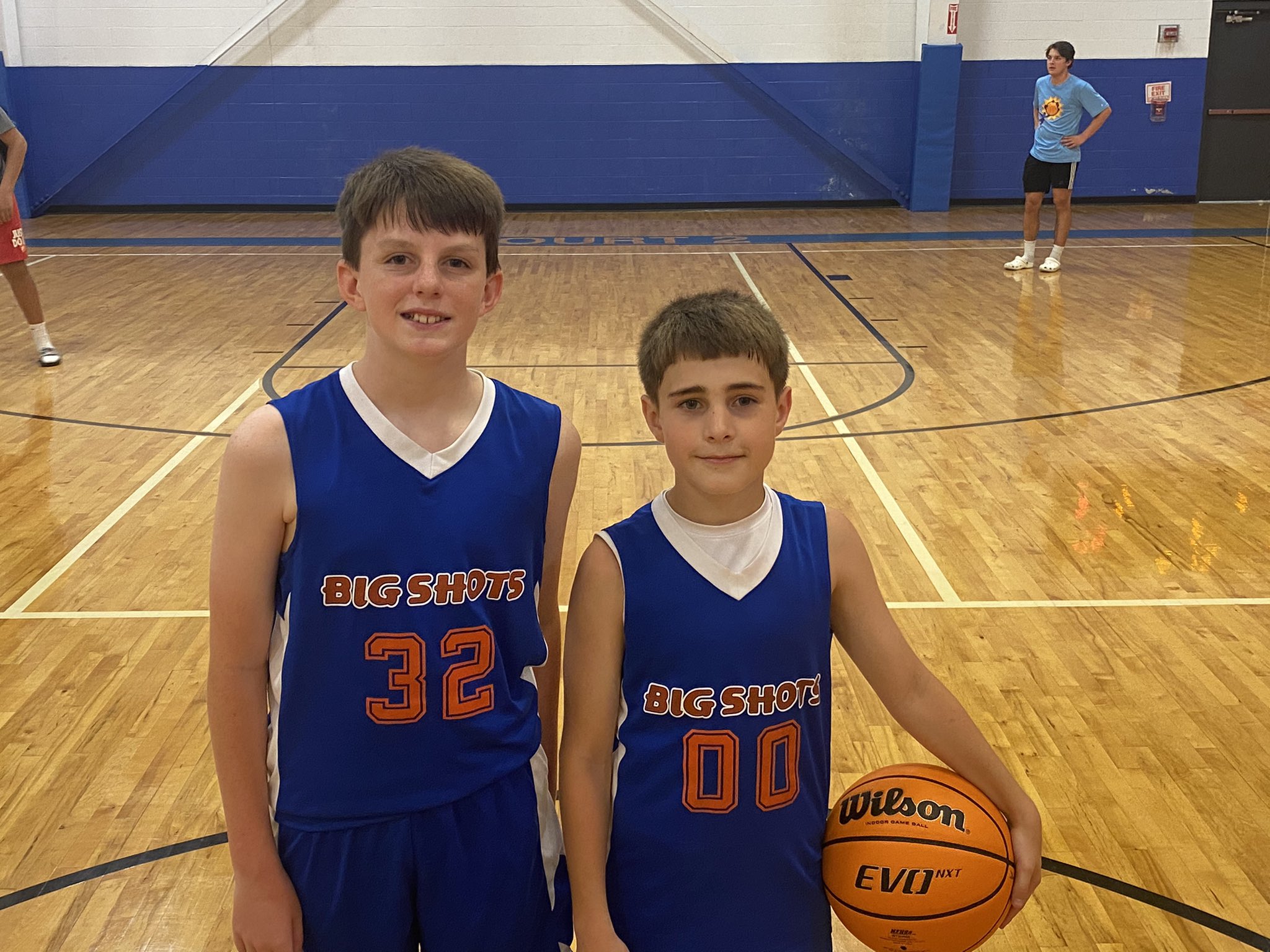 CHAMPS: BIG SHOTS ELITE TRI-CITIES 2027 46
RUNNER-UP: Change the game 19
@INSTATBASKET MOST OUTSTANDING PLAYERS: Carter Atwood and Jordan Bullan
ALL-TOURNAMENT TEAM:
Change the Game 22 A Fortune 2027 guard
Big Shots Elite Tri-Cities 2027 32 Carter Atwood 2027 forward
Tennessee Brigade 11 Anderson Breiner 5'4 2027 guard
Change the Game 8 C Mayes 2027 guard
Tennessee Brigade 5 Gabriel Cole 5'7 guard
Tennessee Brigade 5 Marley Toliver 5'5 2027 guard
Tennessee Brigade 13 Brayden Brinkly 5'7 2027 forward
Change the Game 0 C Weaver 2027
Change the Game 7 D Bustamante 2027
Change the Game 32 M Dickens 2027
TOURNAMENT LEADING SCORERS:
A. Fortune13.0
l. looney12.0
c. atwood11.5
A. Breiner11.0
C. Mayes8.5
G. Cole8.5
l. horne8.5
M. Toliver8.5
B. Brinkley5.0
C. Weaver4.5
n. farley4.5
E. Hayes3.5
M. Dickens3.5
j. bell3.0
L. Murry3.0
C. Colvin1.5
T. Adams1.5
W. Lindsey1.5
o. carpenter1.0
UPCOMING EVENTS: