BIG SHOTS ELITE TRI-CITIES 2026 TAKES HOME THE 13U DIVISION TITLE WITH brayden hazelbaker as your instat most outstanding player
Nashville,TN - Big Shots Nashville Memorial Classic was another standout event. Many of the top teams and talent came to play at the TOA Sportscenter.
Brayden Hazelbaker led the way for Big Shots Elite Tri-Cities 2026 in their championship win over Stars Nashville Smith 72-62. Hazelbaker led the division in scoring and put that on display over the weekend averaging a whopping 21 points per game. Hazelbaker scored the ball from all three levels and made his defensive tenacity contagious amongst his teammates.
Other standouts over the weekend include CJ Weaver of Change the Game who averaged 9.3 points per game and Camden Cole of the Tennessee Brigade who averaged 9 points per game. Weaver put on display his consistent scoring in each game while the 5'11 forward Cole dominated the paint and controlled the glass for the Brigade.
Check out the All-Stars from Big Shots Nashville Memorial Classic below: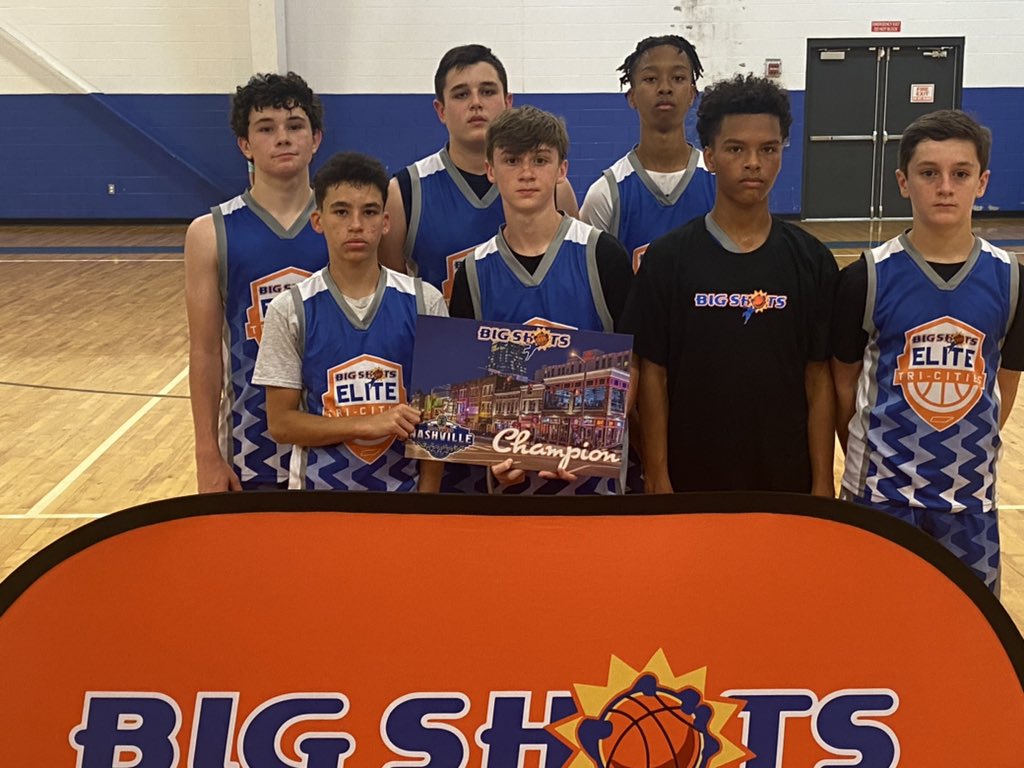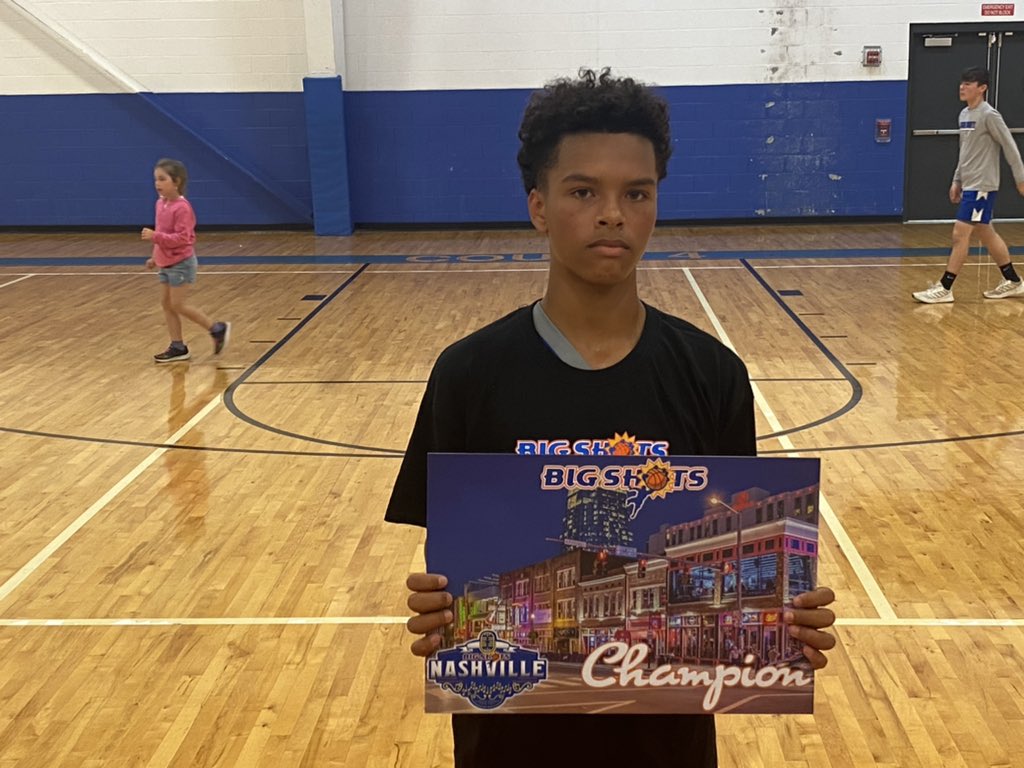 CHAMPS: BIG SHOTS ELITE TRI-CITIES 72
RUNNER-UP: Stars Nashville Smith 62
@INSTATBASKET MOST OUTSTANDING PLAYER: Brayden Hazelbaker
ALL-TOURNAMENT TEAM:
Big Shots Elite Tri-Cities 2026 1 Brayden Hazelbaker 2026 guard
Change the Game 6 CJ Weaver 5'10 2026 guard
Tennessee Brigade 20 Camden Cole 5'11 2026 forward
Tennessee Brigade 13 Joshua Witt 5'6 2026 guard
Change the Game 26 Cash Bandy 6'1 2026 forward
Change the Game 11 Caleb Kitchens 5'0 2026 guard
Change the Game 9 Thomas Wilson 5'7 2026 guard
Tennessee Brigade 24 Abe Soucy 5'7 2026 guard
Change the Game 30 CJ Drake 5'10 2026 forward
Tennessee Brigade 8 Peyton Applegate 5'10 2026 forward
TOURNAMENT LEADING SCORERS:
B. Hazelbaker21.0
J. SIMMONS10.3
C. Weaver9.3
g. head9.3
C. Cole9.0
J. Whitt9.0
A. LEETH7.3
j. thomas6.7
C. Bandy6.3
L. LOONEY5.7
c. Kitchens5.3
E. Hayes5.0
T. Wilson5.0
B. Simmons4.3
B. Dixon4.3
L. Horne4.3
A. Soucy4.0
C. Drake3.7
b. Haun3.3
P. Applegate3.3