Intensity 615 TAKES HOME THE 14U DIVISION TITLE WITH Ty newton AS YOUR INSTAT MOST OUTSTANDING PLAYER
Nashville,TN - Big Shots Nashville Memorial Classic was another standout event. Many of the top teams and talent came to play at the TOA Sportscenter.
Ty Newton led the way for Intensity 615 in their championship victory over Stars Nashville in a close one 34-32. The 5'5 2025 guard dropped 10 points in the championship game, and really controlled the tempo of the game, and got everyone in the right spots to make plays.
Other standout performers from the weekend include Carter Webb who averaged 16 points per game throughout the tournament, and showed everyone why he was tied for the divisions leading scorer. Webb did it all on the offensive end while also rebounding at a high level, and guarding the opposing team's top player to slow them down. Another standout is Ramireon Taylor from WCB Chattanooga who also shared the scoring title with Webb at 16 points per game. The 5'10 2025 guard scored it from all levels and did everything he could for his team, while dropping 20 points in their final game of the weekend.
Check out the All-Stars from Big Shots Nashville Memorial Classic below: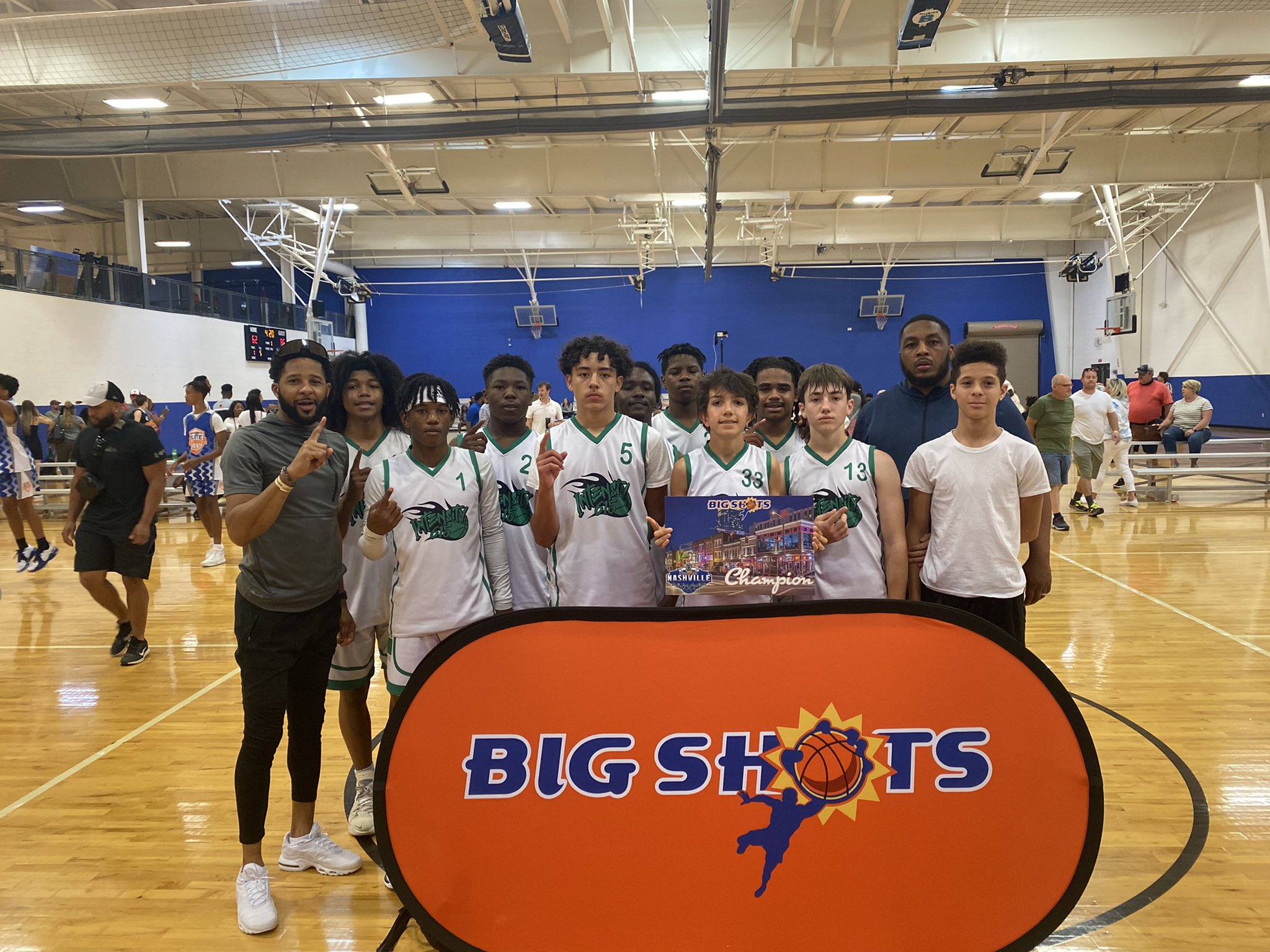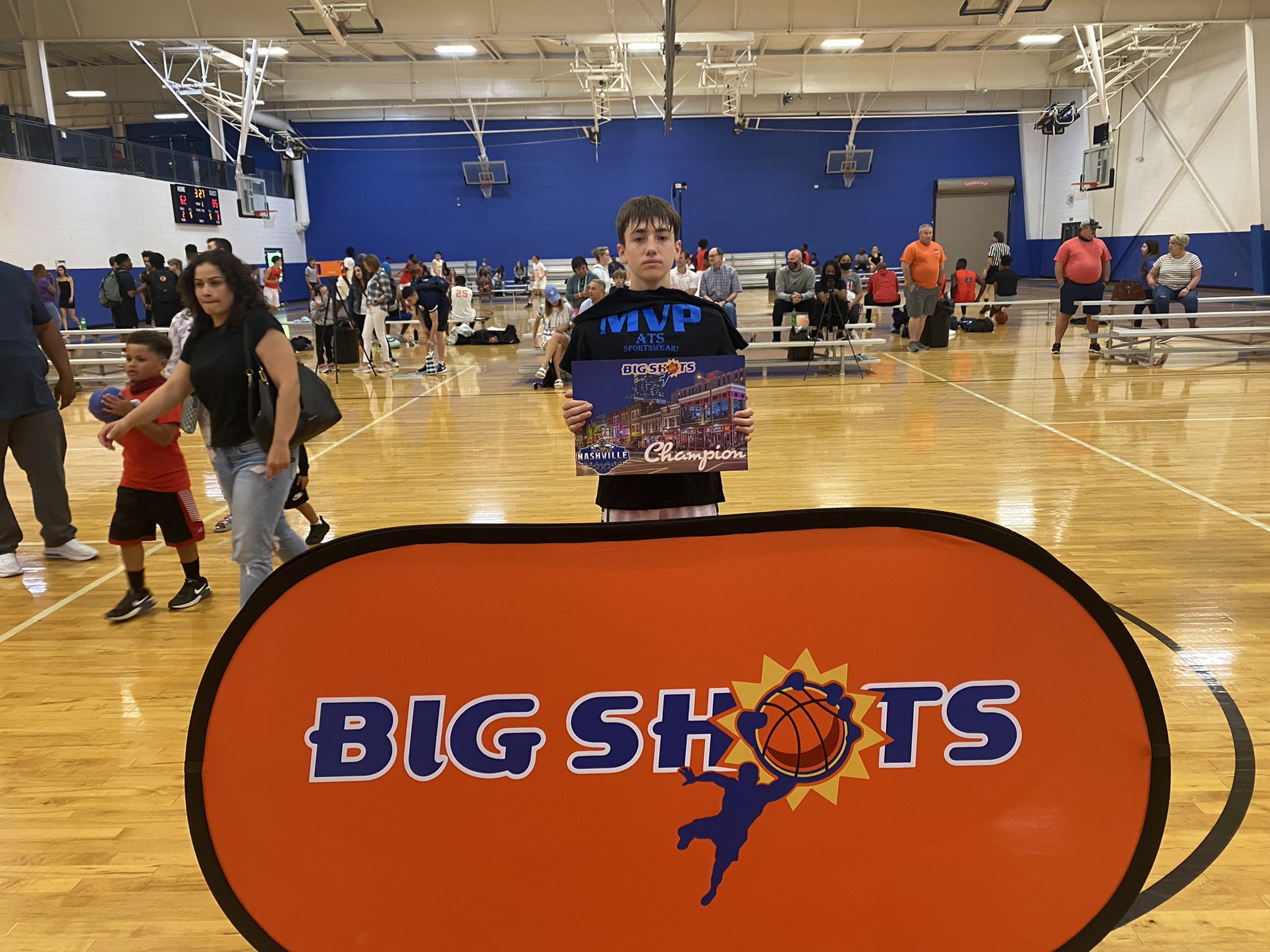 CHAMPS: Intensity 615 34
RUNNER-UP: Stars Nashville Moore 32
@INSTATBASKET MOST OUTSTANDING PLAYER: Ty Newton
ALL-TOURNAMENT TEAM:
Intensity 615 5 Carter Webb 5'10 2025 wing
WCB Chattanooga 15 Remireon Taylor 5'10 2025 guard
Stars Nashville Moore 30 Seth Bailey 6'2 2025 power forward
Big Shots Elite Tri-Cities 13 Jack Singleton 6'2 2025 wing
Stars Nashville Greer 4 Blaise Bonga 5'7 2025 guard
Change the Game 23 Christian Lawhorn 5'11 2025 guard
Intensity 615 23 Keyzian Lawrence 5'10 2025 wing
Change the Game 35 Reid Levitt 5'10 2024
WCB Chattanooga 11 Trent Collins 5'8 2025 guard
Stars Nashville Greer 35 Mason Ball 5/9 2025 center
TOURNAMENT LEADING SCORERS:
C. Webb16.0
R. Taylor16.0
S. Bailey14.3
J. Singelton12.0
B. Bonga11.0
C. Lawhorn11.0
K. Lawrence10.5
R. Levitt10.0
T. Collins10.0
M. Ball9.7
K. Butts9.3
C. Hardaway9.0
J. Fisch8.0
T. McCarver 7.8
M. Wright7.0
J. Valentine 6.0
K. Harris 5.8
G. Robertson5.5
W. Harwood5.3
T. Newton5.3