WBC 2027 took home the 12U Gold Championship with Amir Frazier winning the InStat Most Oustanding Player Award
Myrtle Beach, SC- Big Shots Myrtle Beach Jam was another rocking event. Many of the top teams and talent came to play at the John T. Rhodes Myrtle Beach Sports Center.
WBC 2027 showed their depth in winning the 12U Gold Championship, with a 47-34 victory over Bigger Than Basketball Teal. Amir Frazier was the InStat Most Outstanding Player after putting up 15 points in the championship. Whitman Lamb was another standout as well with 11 points, showing off his ability to shoot the ball and rebound in the paint.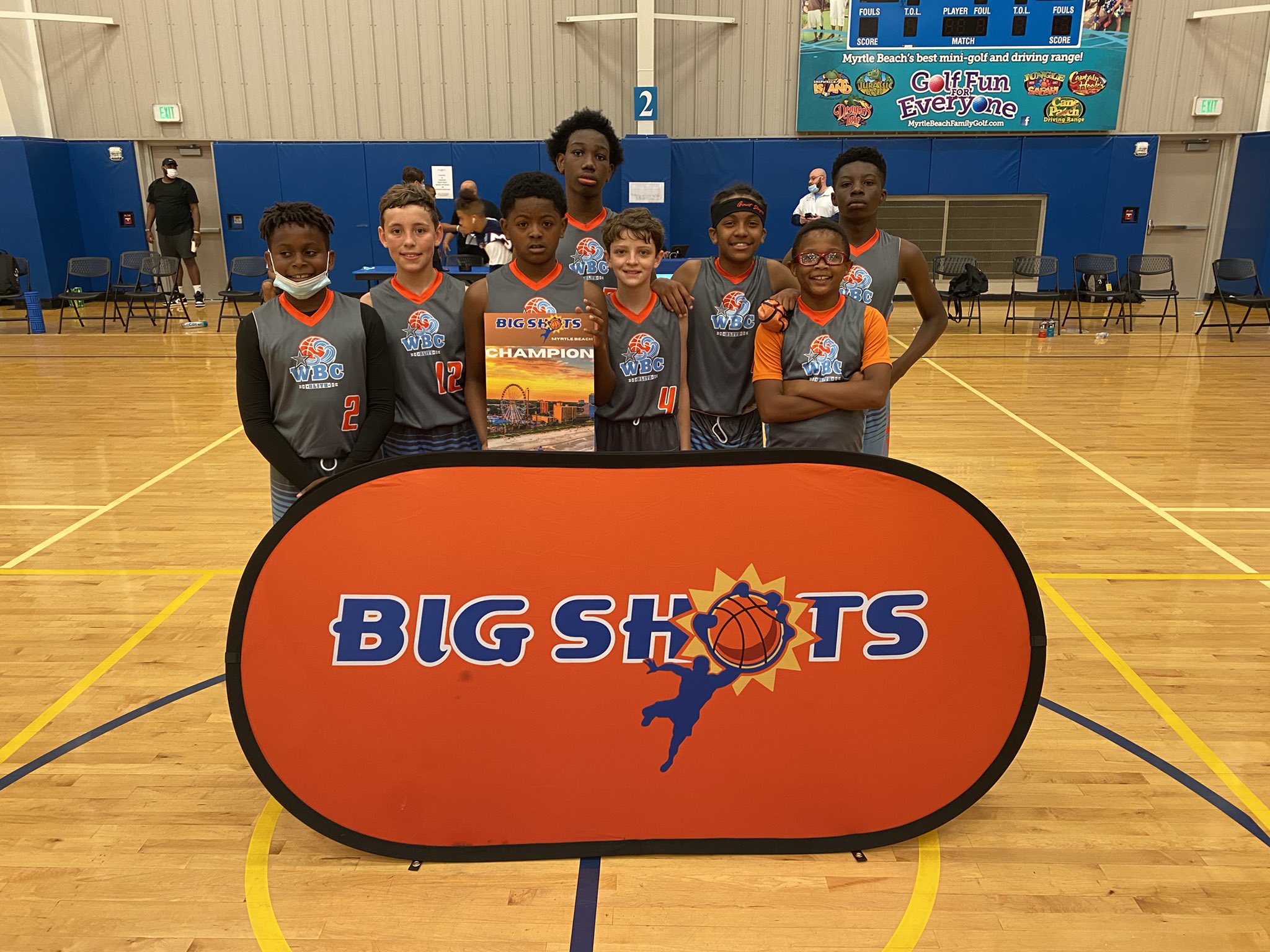 GOLD CHAMPIONS: WBC ELITE 2027 47
RUNNER UP: BIGGER THAN BASKETBALL 34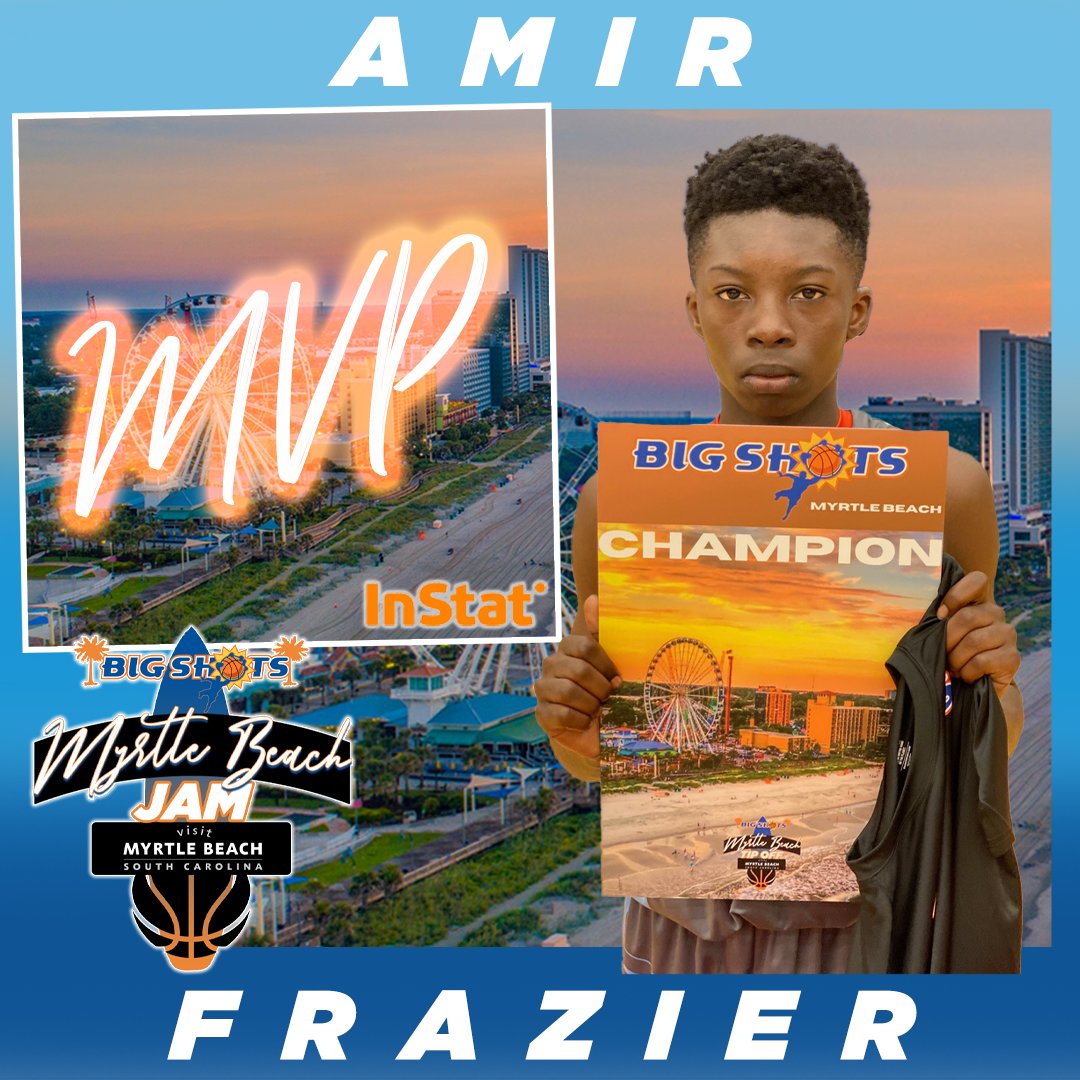 INSTAT MOST OUTSTANDING PLAYER: AMIR FRAZIER, 15 POINTS
ALL STARS
WBC 2027 Whitman Lamb
WBC 2027 Amir Frazier
Bigger Than Basketball 2027 Teal Landon Tucker 2027 Guard
Harnett County Hornets Kyrese Williams
Harnett County Hornets Brandon Steeter JR
Bigger Than Basketball 2027 Aiden Rochevot 2027 Guard
WBC 2027 Luke Madden
LEADING SCORERS
PPG
W. LAMB15.7
A. FRAZIER13.0
L. Tucker12.5
K. WILLIAMS11.3
B. STEETER JR 10.0
A. Rochevot9.5
L. MADDEN7.0